LET IT BE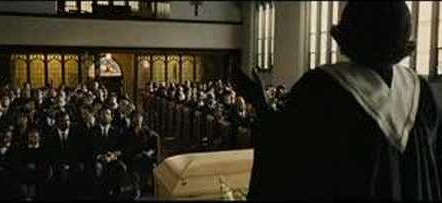 While it may be surprising to those who know Carol as a nightclub and cabaret performer, or to other's who see her as Mama Morton from Broadway's CHICAGO THE MUSICAL, she is probably most well-known for her rendition of John Lennon and Paul McCartney's LET IT BE which she sang in the movie ACROSS THE UNIVERSE, and performed at the 50th Annual Grammy Awards - garnering her a much deserved standing ovation.
Her rendition of the song has been called stunning, magnificent, powerful, gripping, unforgettable, legendary, moving, inspiring and transformative.
Carol's often been asked about what fueled her emotional performance of the song in the audition, the movie, and at the Grammy's.
Here's what Carol had to say about LET IT BE:

Well part of the premise for the movie is the little boy who gets killed in the riots. And in 2005 I lost my son in a car accident. So there was that natural kind of connection, but there was also the fact that the audition was going to take place around my son's birthday. They'd asked me for permission to tape the audition and I granted it. When it came time to finally sing, I forgot all about the cameras rolling because I was so into singing the song, and knowing that this child in the movie gets killed, and my son's birthday being near - it just brought it all home to me. I really just broke down at the end of the song.
Carol's Emotional Audition
So it was not only powerful, but very spiritual for me.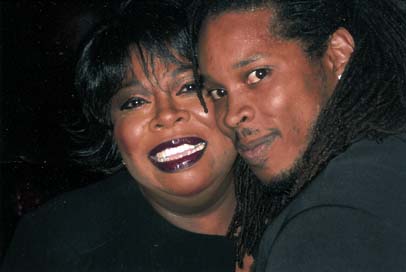 When I got home from the audition that day I had a call from my manager telling me they booked me for the movie. The first table read on the first day of rehearsal just happened to be on my sonís birthday. He was my biggest fan. He just loved show business. I believe he was walking me through this process. I had one son and I have one daughter. My daughter is my light and my son was my light.
From the movie ACROSS THE UNIVERSE
Every step of the way through that movie, from the moment I got the job until the GRAMMYs, which I was so elated to perform on, I felt my son walking with me.
50th ANNUAL GRAMMY AWARDS